Objective
In this article you will learn about Youreka's Bulk Form Generator, which can create large sets of forms at once, on an ad hoc or scheduled basis.
Before you get started
These articles might be helpful before you read further:
Use Youreka's Form Generator feature to create many forms at once, either on an ad-hoc or scheduled basis. The Form Generator can be useful if an organization wishes to regularly create forms for their end users, based on certain business requirements.
For example, if any organization was using Youreka for retail execution, and has users in the field who must complete one store visit form at each Account per month, the organization could consider using the Youreka Form Generator to create one Form Record, each month, for certain Accounts in the system, based on whatever business criteria the organization has.
To access the Bulk Form Generator, navigate to any Form Template record in Salesforce. Click Generate Forms. Then follow the instructions on the subsequent screens, which allow you to define how the Field Links will be populated, create filters for specificity, and select the frequency for how often the forms will be created.
After the scheduled job is created and activated, Salesforce will create Form records in bulk based on the criteria defined in the job.
This feature is very powerful if an organization's business requirements are to regularly distribute forms to users as a part of massive data collection efforts.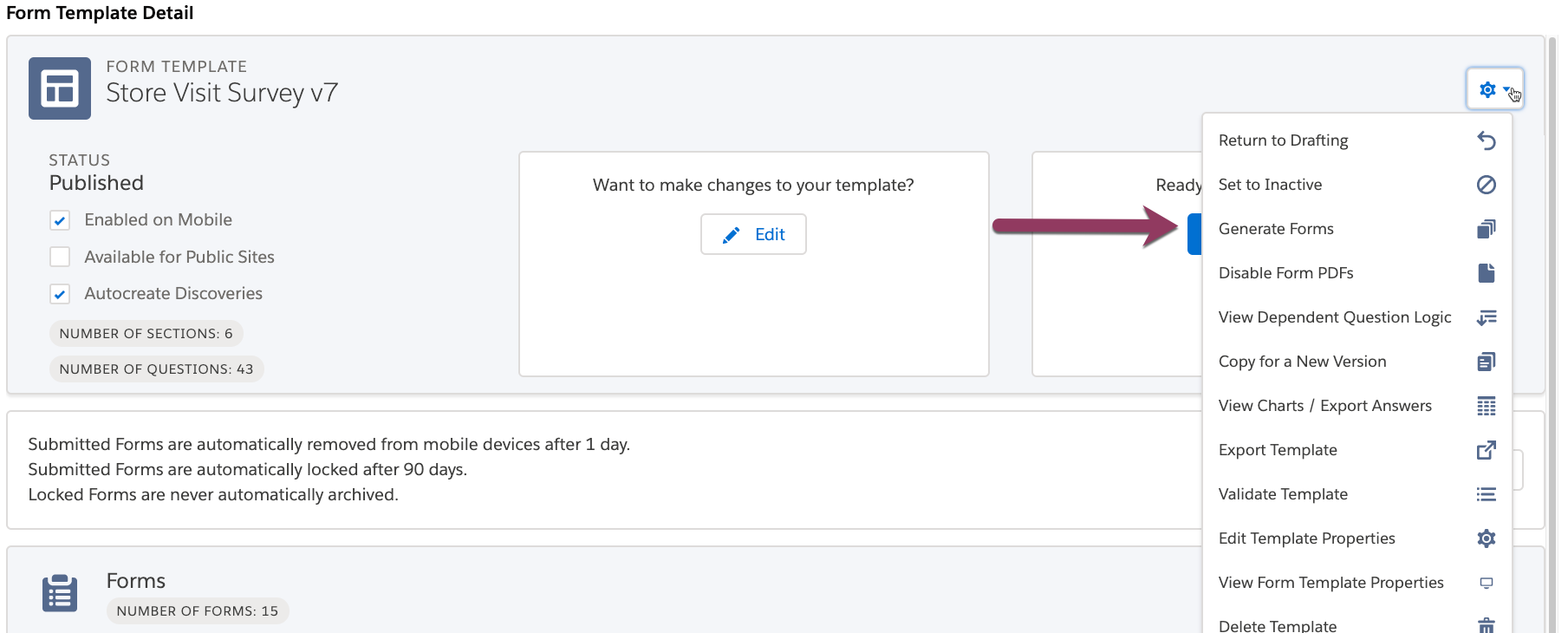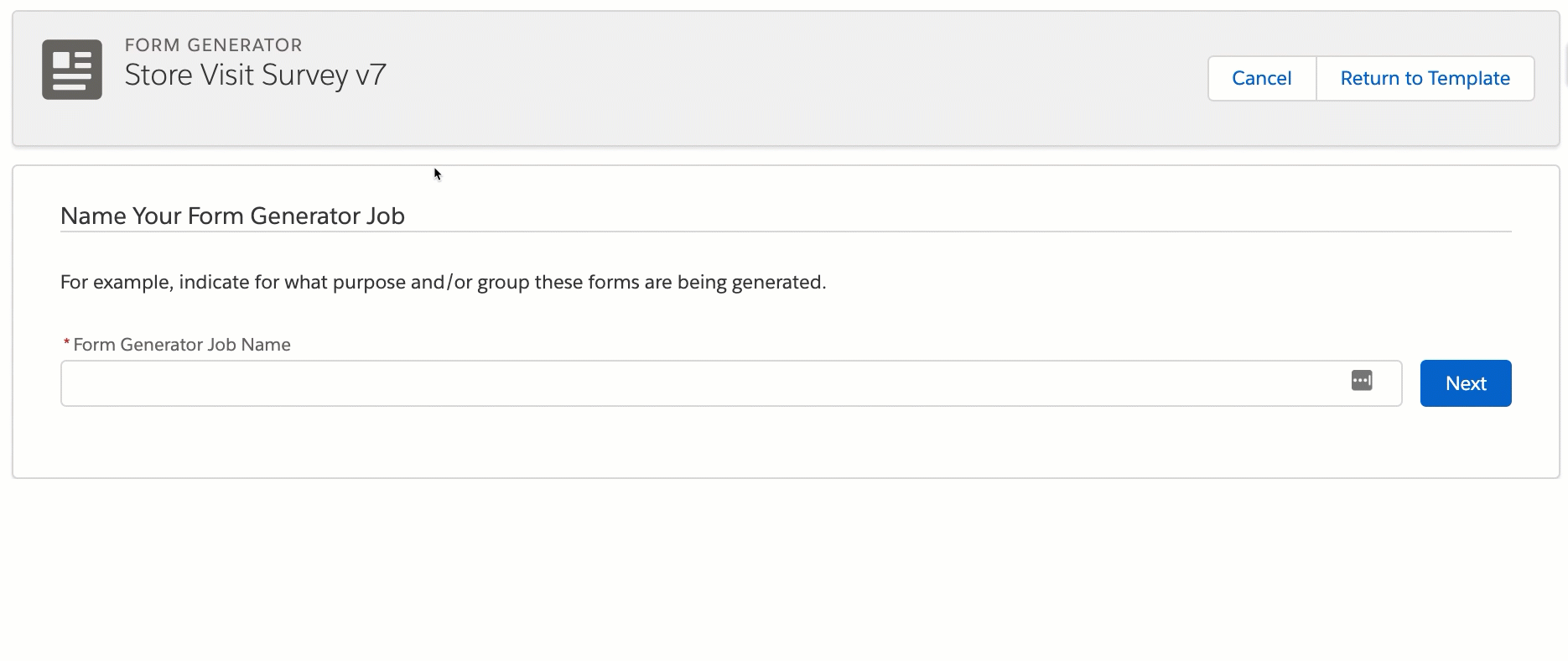 In the example below, it is easy to see the Form records being created en masse as a result of the job running.