Objective:
This article describes the types of mobile devices you should be using when using the Youreka mobile application
Before you get started:
These articles might be helpful before you read this one: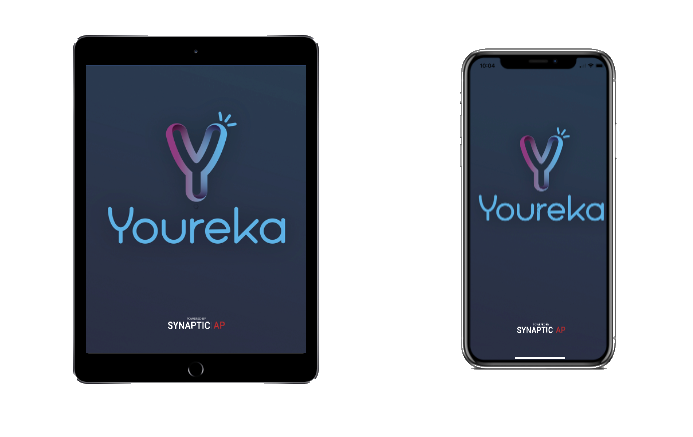 Please use the following guidelines when evaluating which devices to use for the Youreka Mobile application
All Devices
All devices that wish to install Youreka should have the following features:
Apple
For Apple devices, we recommend a device compatible with the latest iOS version. Currently for iOS13, recommended devices include:
iPad
12.9-inch iPad Pro
11-inch iPad Pro
10.5-inch iPad Pro
9.7-inch iPad Pro
iPad (6th generation)
iPad (5th generation)
iPhone
iPhone 11 Pro Max
iPhone 11 Pro
iPhone 11
iPhone XS
iPhone XS Max
iPhone XR
iPhone X
iPhone 8
iPhone 8 Plus
iPhone 7
iPhone 7 Plus
Android
We recommend a device with the following specs:
Octacore processor (2.4Mhz or better)
4GB RAM or more
Android 9 or higher (not Android Go)
GPS
Camera
The app will run on slower devices with degraded performance. The performance degradation will increase based on the divergence from the provided specs.