Objective
After reading this section, you will learn how to convert Form Templates from XML to CSV to use the Easy Form Load into Youreka
Before you get started
These articles might be helpful before you read further:
Are you looking to export Form Templates from an existing system into Youreka? If you have a .csv file for uploading already, you can jump directly to our Easy Form Load article which walks through how you can polish up the file and load those Form Questions into Youreka quickly and easily. If you have an XML file, this article below shows how you can import XML into Excel, which is what the Easy Form Load utility leverages to load Questions in bulk.
First, start in Excel
Click the Data tab
Click the drop down to the right of Get Data
Select From HTML
Navigate to your XML file and Open
Here is a quick preview of those steps: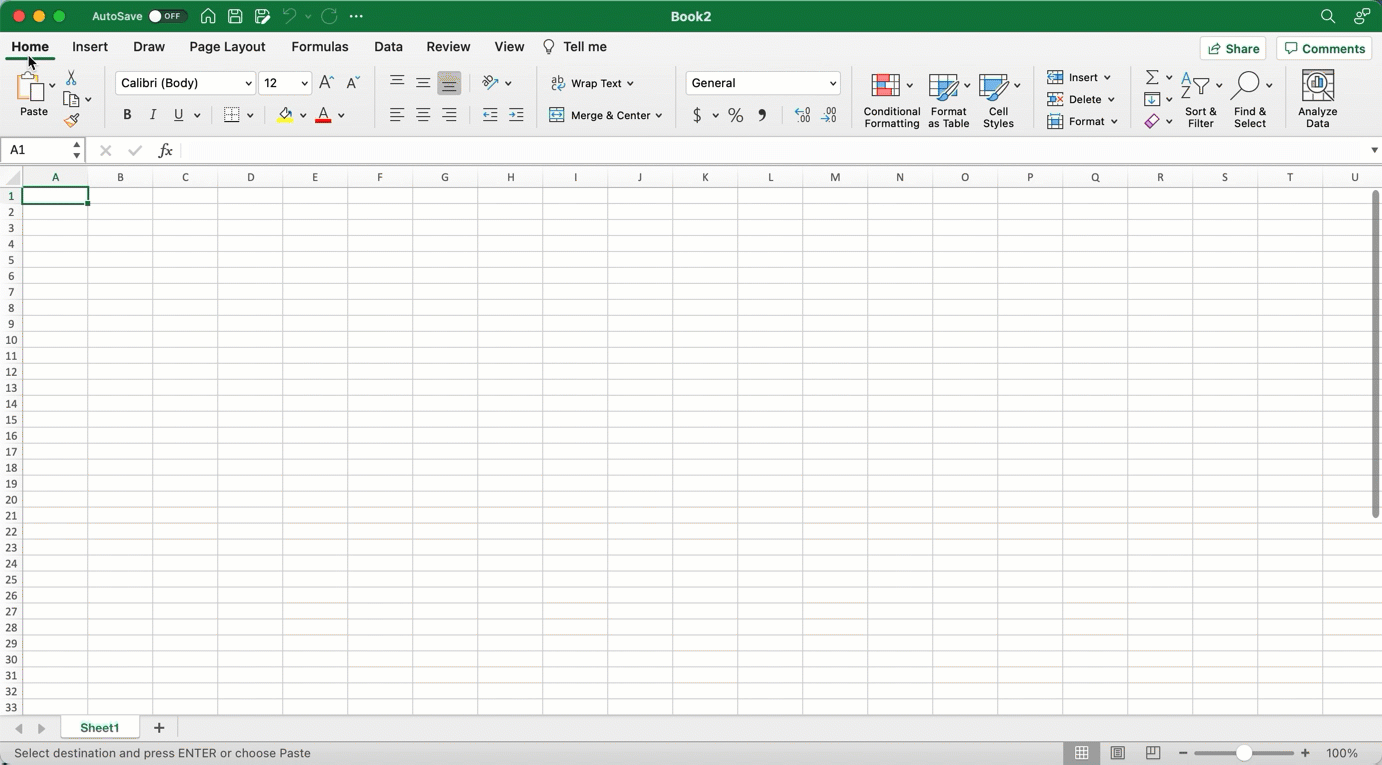 Then Excel will convert the data for you.
To use the Easy Form Load tool to load your form template, we will need to clean this file up further with column headers that map to Youreka fields and save as a .csv, but all those instructions are in the Easy Form Load article.
Happy Youreka'ing.